High-Quality Custom Builds
Remodeling Company, Bathroom Remodeling Contractor and Home Remodeling Contractor
.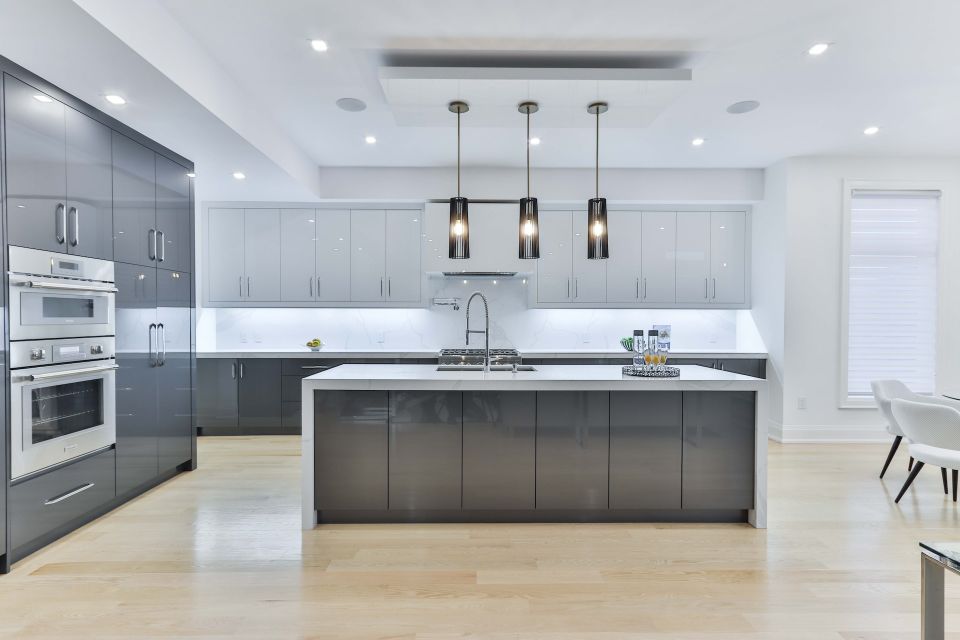 General Contractor near Knoxville, TN

Welcome to Home Dr Pros LLC
If you're in need of a top-tier general contractor in the region, your search ends here! At Home Dr Pros LLC, our mission is to transform your residential or commercial visions into stunning reality. Boasting a team of skilled professionals, we prioritize reliability, affordability, and impeccable quality standards.

With Home Dr Pros LLC, you're guaranteed more than just construction. We're your partners in crafting spaces that resonate with your dreams. From understanding your aspirations to ensuring every brick is laid with precision, we provide comprehensive general contracting services tailored to your needs, aesthetics, and budget. Communication is at our core, ensuring projects are delivered on time, within budget, and with results that will leave you in awe. Choose us, and experience the Home Dr Pros LLC difference!

Our Services

Our General Contracting Solutions
We Design, Build, and Install

Solutions for Every Room in Your Home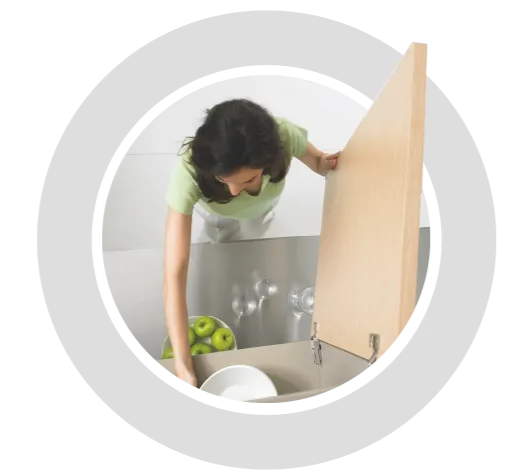 Basement remodeling

Kitchen remodeling

Exterior remodeling

Commercial remodeling

Deck construction

Flooring installation

Insulation Services

Drywall Services

Custom Carpentry
Home addition

Residential new construction

Commercial new construction

Roofing services

Siding services

Painting services

Fencing & Gate Construction

Garage Construction & Remodeling

Paver Installation
Bathroom Remodeling

Window & Door Installation

Landscaping & Hardscaping

Masonry Services

Plumbing & Electrical Work

Cabinet & Countertop Installation

Energy Efficiency Upgrades

Fire & Water Damage Restoration

Permitting & Zoning Assistance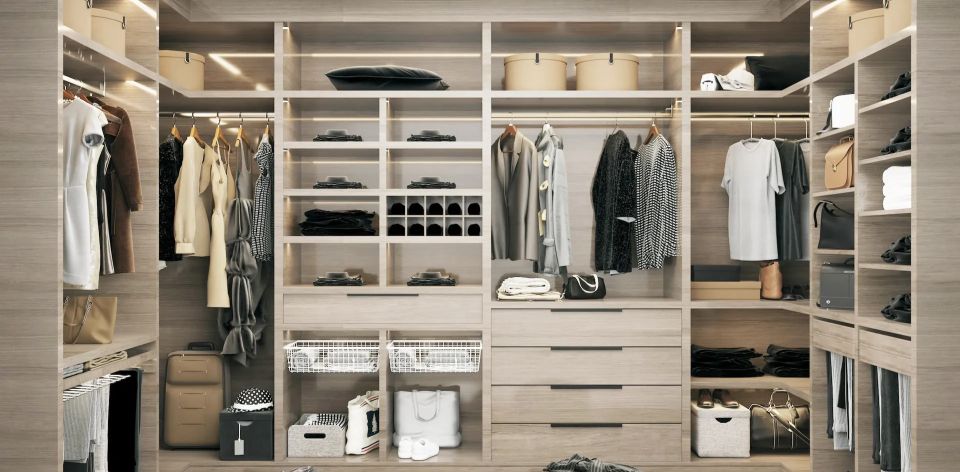 Reputation for Excellence

Why Choose Us?
At Home Dr Pros LLC, we are fervently dedicated to crafting spaces that seamlessly blend aesthetics with functionality, tailored to resonate with our client's dreams. With our vast experience in the realm of general contracting, we possess the skill set and knowledge to translate your visions into tangible realities that not only meet but surpass your anticipations.
✔

Unwavering Quality
Our unwavering commitment to excellence is evident in every project we undertake. Our proficient team, backed by their vast experience, employ only top-notch materials and techniques to guarantee the highest standards of quality and longevity in our constructions.
We understand that pricing is an important consideration for our clients, which is why we offer competitive pricing for our services without compromising on quality. At Home Dr Pros LLC, we work with our clients to provide cost-effective solutions that meet their needs and budget.
✔

Superior Materials & Hardware
We only use the highest quality materials and hardware for our builds, ensuring they are not only beautiful, but also durable and long-lasting. We work with trusted suppliers to provide our clients with a range of options that are both stylish and functional.
✔

Fully Licensed & Insured
We are fully licensed and insured, giving our clients peace of mind knowing that they are working with a reputable and professional general contractor business in Knoxville, TN.
Let's Get Started on Your Dream Project
Schedule Your FREE Consultation Today!

Our Process

We Make it Easy and Stress-Free 

1. Consultation & Design
We work with you to create a custom design that meets your specific requirements and preferences.

2. Fabrication & Installation
Our skilled craftsmen fabricate and install with precision and care, ensuring a custom fit in your space.

3. Final Inspection
We conduct a final inspection to ensure everything meets our high standards of quality and present the finished product to you to ensure your complete satisfaction.
What Our Clients Say

Read Our Reviews

 

"The amazing crew at Home Dr Pros, LLC recently completed a main bathroom remodel for us and we are thrilled with the results. They were very professional from the beginning to end, from going over details of the project to communicating when they would be here to the meticulous care they took of my home. "

"We had Home Dr Pros come out to give an estimate for a bathroom renovation. We needed a new vanity, shower install, jetted tub removal and floor repair. These guys came well under estimates from bath fitter and contractors from big box stores such as Lowes. I'd recommend Steve and his team at Home Dr Pros for any of your home renovation projects. You'll get quality work at a fair and clear price."

"Steve answered all of my questions and put my mind at ease on something that was found on a home inspection regarding a plumbing issue. I would definitely highly recommend him as he is straight forward and honest, and will be calling him for any future needs."

Reach Out for a FREE Consultation
Give us a call or send us a message using the form below.